Brighton vs Manchester United Player Ratings
Brighton vs Manchester United Player Ratings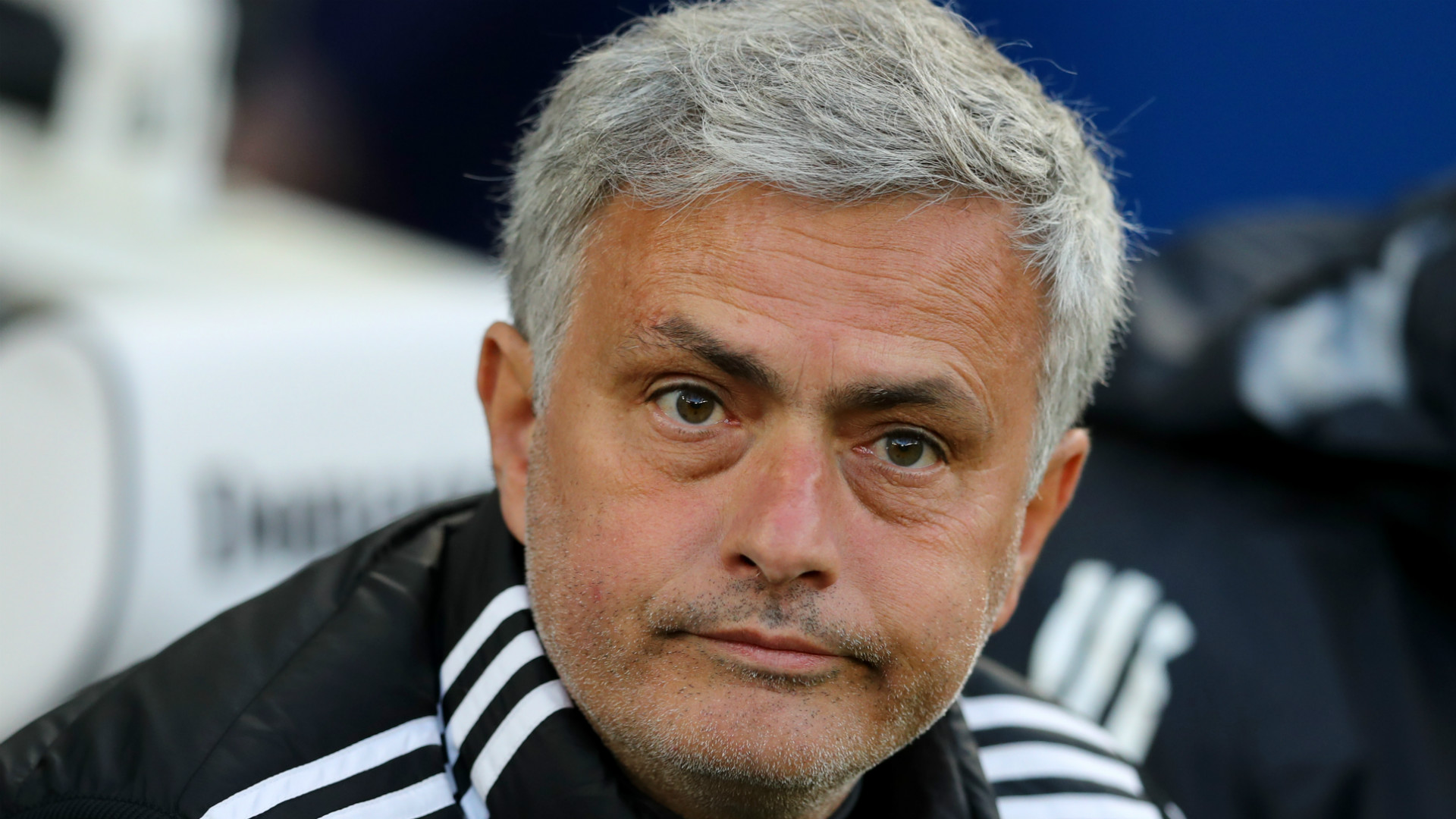 Image from Goal.com
A disappointing game with very few chances created by Manchester United as they sunk to a 1-0 loss to Brighton yesterday on Friday Night Football. The whole outfield was poor going forward, making poor, sloppy passes that rarely found their targets and taking far too many touches and letting chances get away from them. A simply poor performance that United must bounce back from when facing West Ham United on Thursday as to keep second place away from Tottenham's grasp.
PLAYER RATINGS:
DAVID DE GEA 8/10
Made a stunning save from Glen Murray's thunderous effort and a couple of other more standard saves but was the best player of a bad bunch.
MATTEO DARMIAN 4/10
Got turned inside out from Izquierdo and was culpable for this in the build up for the goal. Glad he was substituted as he is not deserving of a place in the squad and should have been sold in January.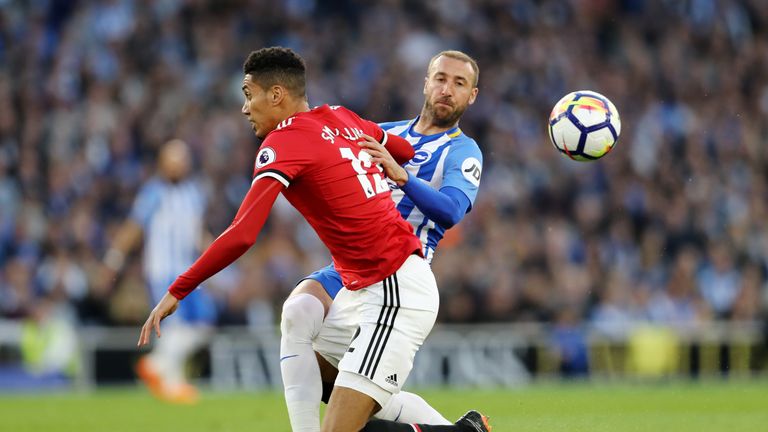 Image from Sky Sports
CHRIS SMALLING 6/10
Held up Glen Murray reasonably well and did not do much wrong in the game. Could have been a bit more expansive in his passing but was reasonably solid.
MARCOS ROJO 6/10
Made some impressive blocks and was so very close to saving the goal as it was over the line by just 28mm. He was substituted for McTominay as an attempt to press for a goal.
ASHLEY YOUNG 6/10
Often struggled against Knockaert as Martial did not always track back but seemed more comfortable on the right when Shaw came on. He put in some decent crosses but no one got on the end of them and so more chances were wasted.
NEMANJA MATIC 4/10
He was really poor in the first half and everything he did turned to nothing. He misplaced many passes, his multiple touches delayed the attacking play and ruined chances and often was caught out in defence. His worst performance in a United shirt and hopefully the Serb will bounce back with efficiency.
MAROUANE FELLAINI 5/10
He wasn't the worst player on the pitch but certainly was not playing well. He was deep for the majority of the first half and misplaced so many passes and allowed Brighton to break on the counter. When he did challenge for headers he failed to win many of them and did not have an impact. He has his uses but today had no effect.
Image from Givemesport
PAUL POGBA 3/10
Everything he tried, failed miserably. His passing was very poor and he was man marked by Dale Stevens which prevented him from making an impact. He lost the ball at least 20 times in the game which is the highest of any player. He had a few shots but none really challenged Matt Ryan. Needs to be better for Thursday as he is a game changer on his day.
JUAN MATA 3/10
Came deep for the ball often and took too many touches for his own good and hindered the team's attacking play rather than helping it. Had one decent effort on goal but his freekick was just too high. This was a real audition for him for th FA Cup Final but he failed to make it count.
ANTHONY MARTIAL 6/10
Was United's most dangerous player and looked it throughout the game, creating the few chances that they had. He had a couple of efforts whistling past the post. He should have been teed up by Marcus Rashford early in the game but was refused.
MARCUS RASHFORD 3/10
He did try hard in the game and had the best shot of the night. He really should have set up Martial, it was an obvious decision but he refused for some reason and lost possession a stunningly high number of times as well.
SUBS:
JESSE LINGARD 5/10
Tried hard and were it not for being put off at the last minute, would have equalised from 12 yards out. He has been fantastic this season and will probably start against Chelsea.
LUKE SHAW 6/10
Looked dangerous and tried hard as well to make an impact. He showed effort to make chances and was certainly better than Darmian.
SCOTT MCTOMINAY N/A
Did not do much in the time he had but did not give the ball away unlike his other midfield compatriots
MAN OF THE MATCH: DAVID DE GEA
Image from Onefootball