Manchester United- FC Barcelona Player Ratings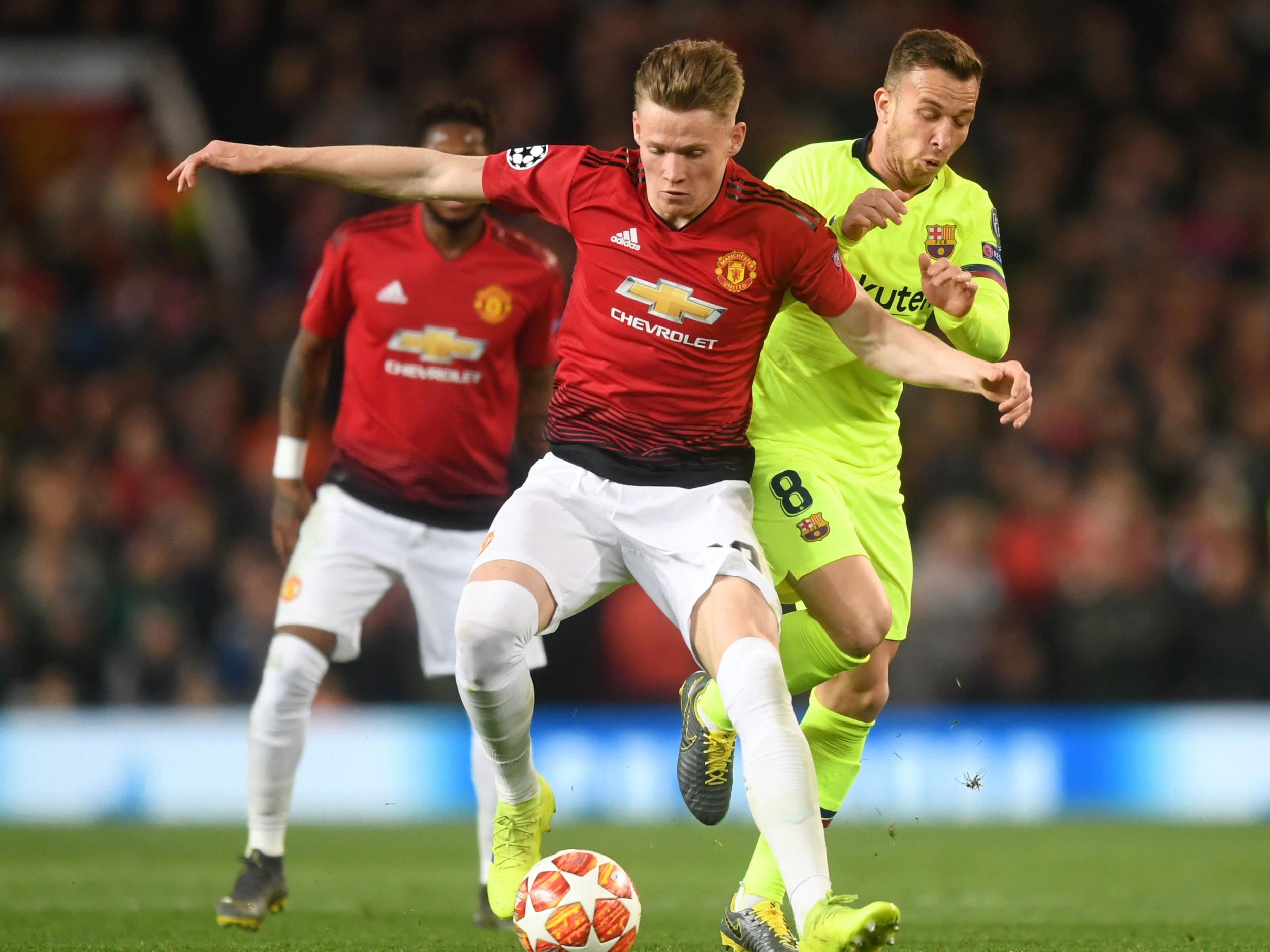 Image from the Independent
David De Gea: 7
Manchester United's stopper did not have much to during the ninety minutes but was alert when needed. He vitally stopped Philippe Coutinho from making it 2-0 in the first half and Jordi Alba in the second.
Ashley Young: 2
Where to start on Manchester United's right back captain? He had a dreadful night and did more or less everything wrong that he could do wrong. He has once again made it clear that Manchester United are in huge need of a right-back in the summer.
Victor Lindelof: 6
The Swedish centre-half had a decent day at the office. He played Lionel Messi onside for FC Barcelona's opener and made a mistake which led to Phillipe Coutinho's chance, but contained the attacking threats well together with Chris Smalling.
Chris Smalling: 7
Managed the threat of Lionel Messi well and had a overall steady performance together with Victor Lindelof at centre-half. He made no noticeable mistakes.
Luke Shaw: 6
Had an overall solid game and contained the threat on the right hand side well. Unfortunate with Barcelona's opener and took an in hindsight unnecessary yellow card which will stop him from playing the second leg at Camp Nou.
Diogo Dalot: 6
Playing out of position at left-wing, the Portuguese right-back put in a sturdy performance and often managed to get down the wing well. He should have levelled the score with a massive chance at the back post in the first half.
Fred: 8
Was one of Manchester United's best players on the night, controlling the tempo and midfield well during the full ninety minutes. He provided necessary help defensively and was often involved in the last third.
Scott McTominay: 8.5
The young Scotsman was Manchester United's best player on the night, not putting a foot wrong all night. He took control of midfield brilliantly together with colleague Fred, and was brilliant on the ball all night.
Paul Pogba: 6
Had a neutral performance on the night, but was important in the small amount of action in the final third. Did what he could when he was on the ball.
Marcus Rashford: 5
Looked off colour and never really got into the game. His shooting was not up to his normal standard and he still does not look one hundred percent fit yet. Will be needed at his highest level for the return at the Camp Nou.
Image from 10z Soccer
Romelu Lukaku: 5
The Belgian striker was near invisible during the full endurance of the game, and had a tough day at the office. Still looks miles off the Romelu Lukaku from last season.
MAN OF THE MATCH: SCOTT MCTOMINAY